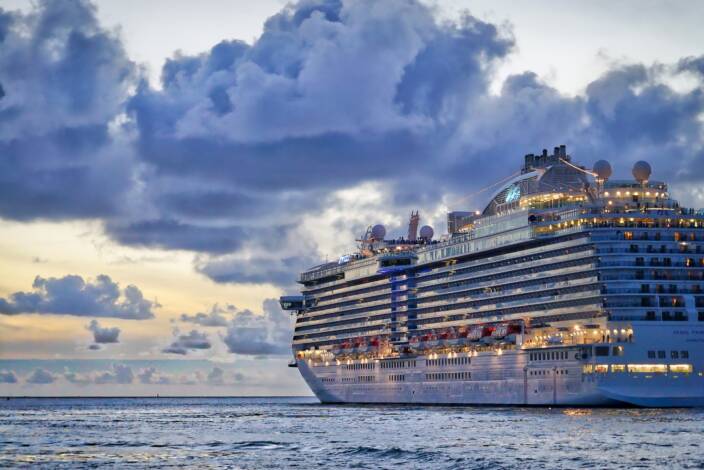 What's Next For The Cruise Industry? Can Cruising Rebound Anytime Soon?
January 10, 2021 Admin
dw.com – The cruise industry experienced a boom for years. Then came the COVID-19 pandemic, social distancing and travel shutdowns. Can the industry recover this year, and what changes are in store long-term?
The cruise companies are still in the starting blocks, but they're slightly more optimistic that they can hoist anchor again. Like the rest of the travel industry, they're looking forward and pinning their hopes on the vaccines that have been developed and approved. If they work as hoped, the ships could set sail in increasing numbers starting in spring or summer. 
About the Author