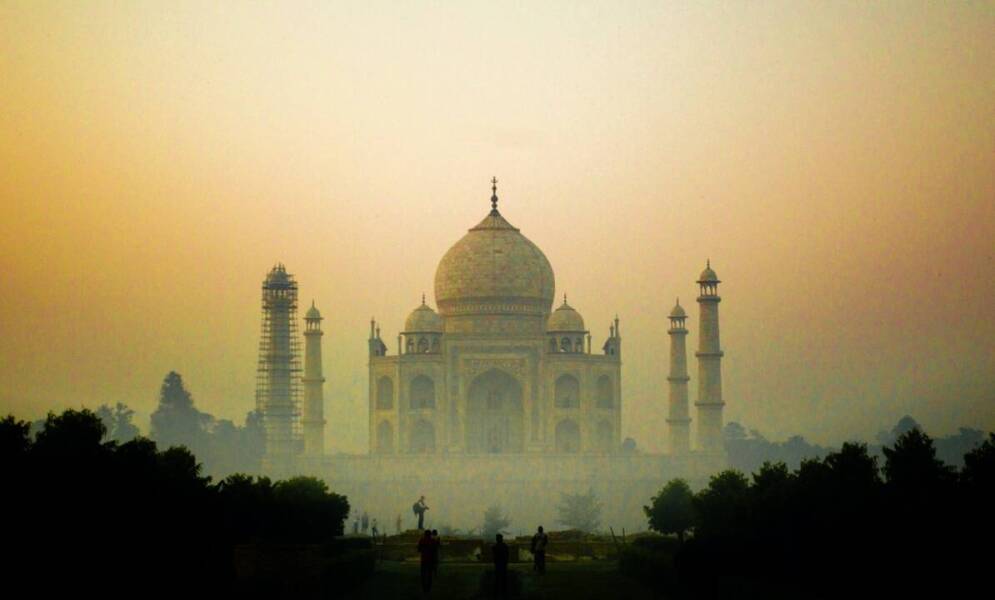 Travel Dreaming: Our Inspirational Photo of the Day
January 14, 2021 Jim Byers
We're not supposed to be travelling much now (especially if you're in Ontario). But nobody says we can't dream of where we'll go when we get back to "normal."
So, here's something that's not only truly inspirational but one of the greatest sights in the world; the Taj Mahal. You'll find it in Agra, India, where it was built around 1653 as a tomb for and the symbol of a rich ruler's love for his wife.
As beautiful as it is from a distance, you have to really get up close to see the amazing details if you want to truly appreciate the artistry behind one of the wonders of the world.
Agra is a short train ride from New Delhi, so it's fairly accessible. And well worth the trip.
Photo by vishnudeep dixit from Pexels
About the Author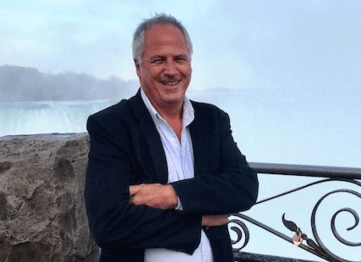 Jim Byers was travel editor for five years at the Toronto Star, which has the largest travel section in North America. "Canada's Travel Guy" is a sought-after expert in the industry and has recently published his first e-book "Ontario Escapes, 19: Places to Visit Right Now."  Jim also serves as Senior Editorial Director for TravelPulse Canada.