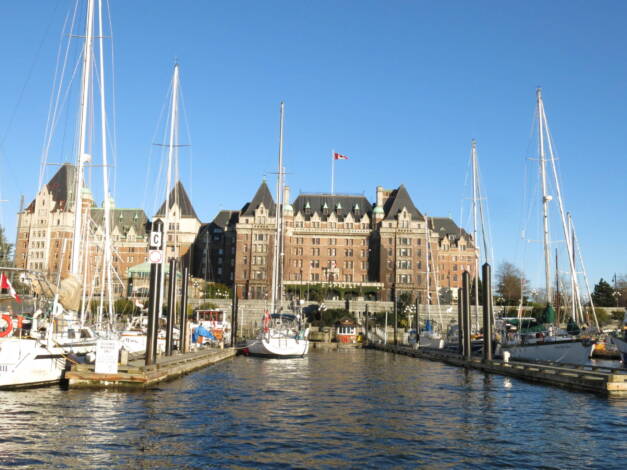 No Inter-Provincial Travel Ban Coming for British Columbia for Now
January 22, 2021 Admin
GlobalNews – Lawyers working for the B.C. government have concluded the province cannot legally restrict non-essential travel.
Premier John Horgan had sought legal advice after concerns travel from outside B.C. had contributed to the spread of COVID-19.
"The review of our legal options made it clear we can't prevent people from travelling to British Columbia," Horgan said.
About the Author