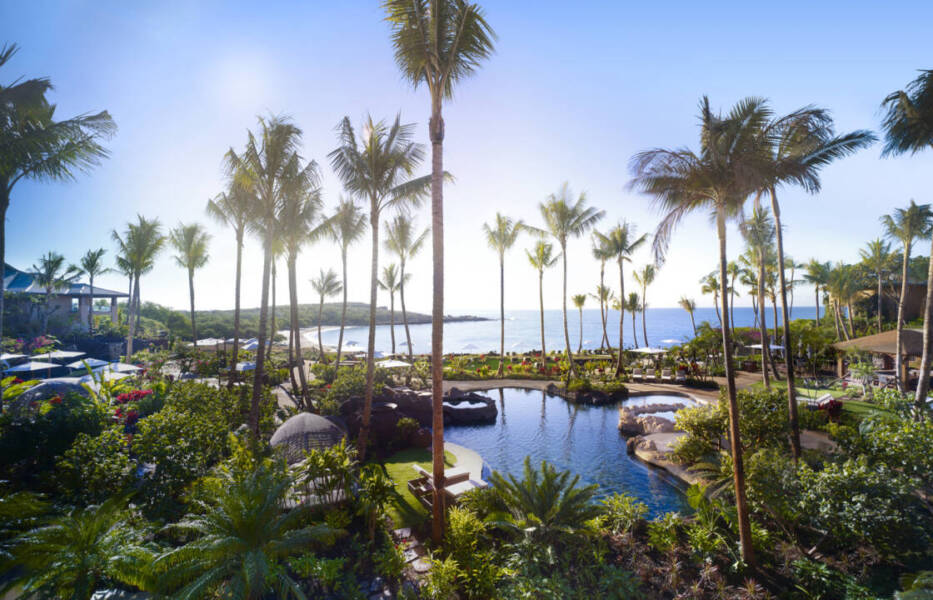 Revenge Travel: Homebound Canadians Looking to Spend When We Can Finally Hit The Road
February 17, 2021 Admin
Canadian baby boomers are the group most likely to prioritize travel when the time is right, according to a major study of travellers in Canada.
Destination Counsellors International (DCI) did a study of Canadian consumers and found that Canadians are gearing up for what DCI calls "revenge travel," a chance to explore the world after being pretty much locked up at home for a year or more.
(The New York Times today has a story on how American boomers are dominating recent bookings, which is in line with DCI's study of Canadian travellers.)
The study found that boomers are the least budget conscious travel group but that they feel they need to be safe when they start moving around again. In fact, 99% of sun-seeking, Canadian boomers said a safe and secure destination is paramount when they're looking to book.
Canadians under 30 are ready to travel as soon as they can, but 70% of Canadians say they will only travel to a destination that is COVID free.
The study was conducted last August but DCI's Tania Kedikian said she believes the numbers should hold up for Canadian attitudes early in 2021.
Kedikian said many Canadians last year spent disposable income on bikes, home gyms and home improvements. With those out of the way for many, travel becomes a key desire for 2021 and beyond.
Asked if international travel will be a priority post-COVID compared with other major purchases, 50% of Canadians said "yes." Asked if they were likely to take more or longer international leisure trips once they choose to travel again, 49% said "yes."
Kedikian said the average Canadian consumer will spend $4,000 per person on their next international vacation, and that "bucket list" and luxury destinations should do well.
Asked to name their most important issues when it comes to travel, Canadians replied that their top five factors were:
A safe and secure destination
Quality accommodations
Beautiful natural environments
Friendly and hospitable locals
Strict adherence to sanitation and health standards
That's a contrast from DCI's 2017 report, which found that "good value" was one of the top five travel issues for Canadians.
"Travellers are willing to spend more for a quality experience after being homebound because of COVID," Kedikian said during a presentation to the Society of American Travel Writers this week.
She also said that attending cultural events and festivals and finding good shopping aren't as important to Canadians now as they were four years ago. Romance trips don't register highly for Canadians, but family and multi-generational trips are very much in the front of our minds.
One might expect that travellers would be looking to stay in private homes where they can socially distance, but the DCI study found that 68% of Canadians prefer a hotel/motel resort, compared to 24% who like the idea of a private home booked through Vrbo or AirBnB.
Asked what kind of trip they're looking for, 63% of Canadians said beaches, compared to 51% who want to see historical sites and 50% who desire outdoor recreation places.
WHERE DO WE WANT TO GO?
Asked about their future international travel plans, 43% of Canadians said they want to stay in North America, while 41% said the Caribbean and 34% named Western Europe. Twenty two per cent of Canadians said they want to visit Central Europe, compared to 21% for Northern Europe and 21% for Northeast/Southeast/South Asia.
Asked what North American destinations are top of mind, 41% said Mexico, 39% said California, 35% answered Hawaii, 30% said Florida and 24% replied New York.
Asked where they want to go in the Caribbean, 36% said the Bahamas, followed by Cuba (31%), the Dominican Republic (29), Jamaica (28) and Barbados (22).
About the Author