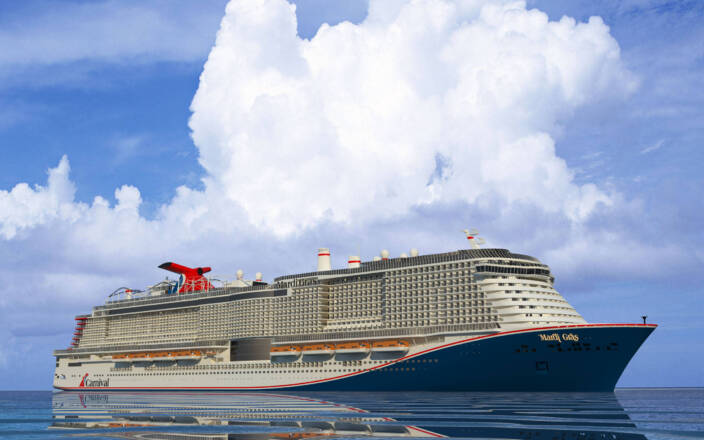 Jim Byers' Travel Blog: Early Signs of U.S. Tourism and Cruising Turnaround
February 20, 2021 Jim Byers
Vaccinations are seemingly going out at a snail's pace in Canada. But it's a very different story in the U.S., where tourism and cruise officials are sounding positively giddy about a coming revival.
"What I will predict is this: I think that certainly by the end of this year, most, if not all, of our fleet, I'm optimistic, will be in action," Donald said during a webcast with the Travel Leaders Group. "I think there's a really high probability that all of them will be back by early next year if things continue to progress the way they have."
Donald said the rollout of vaccines in the U.S. combined with increased and cheap COVID-19 testing and improvements in treating the virus all make him optimistic.
"The combination of all that bodes really well and puts us in a good position, he said. "You do see the light here. The conversation is changing."
Donald said Carnival decisions will be made at the right time and in accordance with experts from the U.S. Centers for Disease Control (CDC) and the health industry.
Meanwhile, the New York Times this week reported that older U.S. travellers "are leading a wave in new travel bookings" for hotels, tours and cruise ships.
"Americans over 65, who have had priority access to inoculations, are now newly emboldened to travel — often while their children and grandchildren continue to wait for a vaccine. For the silver-haired, it's a silver lining," The Times said.
At the Foundry Hotel in Asheville, N.C., an 87-room luxury hotel housed in what was once a steel factory for the Biltmore Estate, reservations made with the hotel's AARP promotional rate were up 50 per cent last month. Aqua-Aston Hospitality, a Honolulu-based company with resorts, hotels and condos in its portfolio, reports that senior-rate bookings climbed nearly 60 per cent in January, according to the Times.
In a story that ran at hotelnewsnow.com, Hyatt Hotels Corp. President and CEO Mark Hoplamazian said his company is already seeing "interesting and very positive data in group activity" south of the Canadian border.
Hoplamazian said his company booked $170 million in new group business — not inclusive of rebookings for canceled or postponed events — in January alone.
"That represents a 20 per cent acceleration over [the third quarter] in pure new group bookings," he said. "We are, for the first time since COVID-19 began, seeing association and corporate activity pick up for 2022 and beyond. And we have early signs that we will actually host corporate meetings as early as the second quarter of 2021."
It's perhaps hard for some Canadians to see right now, but there's definite progress being made in some parts of the world. Let's hope it continues.
About the Author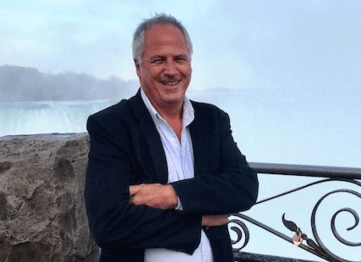 Jim Byers was travel editor for five years at the Toronto Star, which has the largest travel section in North America. "Canada's Travel Guy" is a sought-after expert in the industry and has recently published his first e-book "Ontario Escapes, 19: Places to Visit Right Now."  Jim also serves as Senior Editorial Director for TravelPulse Canada.