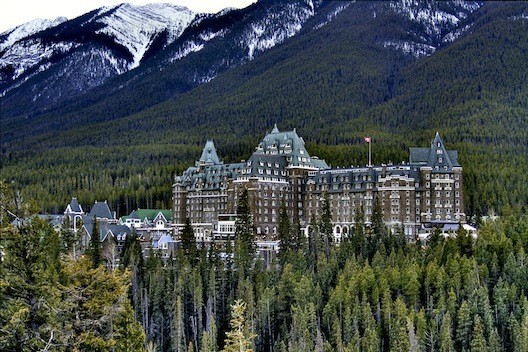 Alberta Hotels Get Creative To Bring in the Locals
February 20, 2021 Admin
GlobeandMail – To cope with a crisis that has cut across the entire tourism sector, hotels in Alberta have been getting creative in an effort to lure in locals.
This past week, Fairmont Banff Springs debuted its new all-season outdoor-dome dining experience to entice patrons. Leading up to Valentine's Day, its sister property, Fairmont Palliser, garnered sizable buzz with its luxury $6,000 room special.
The Hotel Arts Group in Calgary has also launched things such as "all-inclusive" packages (reminiscent of a trip down south), in-room dinner and movie nights and, most recently, a new set of virtual golf suites.
About the Author