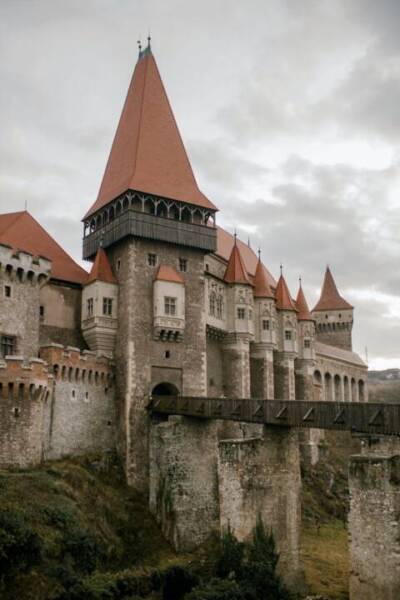 From Cyprus to Iceland, Seven World Destinations Open To Vaccinated Visitors
February 20, 2021 Admin
We ran an opinion piece recently from Editor-in-Chief Jim Byers about how vaccine passports are the best way for tourism to move forward around the world.
CNN.com this week published a story focusing on various countries around the world that choosing to either drop border restrictions for travellers who've been fully vaccinated, or ease them significantly.
From Cyprus to the Seychelles, here are seven destinations reopening to tourists who've received the Covid-19 vaccine.
About the Author